Saturday, November 03 2018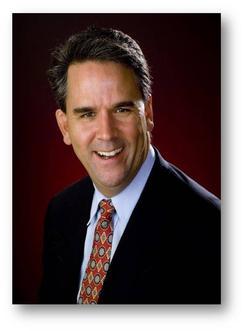 (FOR IMMEDIATE RELEASE) Orlando, Fl. A veteran of the drug testing industry has launched a new nationwide organization that will focus on delivering a high level of service to its corporate and industry clients while also offering a much-needed drug testing option to individuals.
Phillip Dubois is the Founder and CEO of Workplace Screening Intelligence. He has provided 25 years of excellence in service and support to thousands of employers, hospitals, clinics and other stakeholders in the industry.
Workplace Screening Intelligence will offer the full range of drug testing utilizing more than 8000 convenient collection sites nationwide. Employers will be able to do federal mandated DOT testing as well as Non-DOT testing that will include services for pre-employment, random, and post accident screening.
One of the more unique services offered by Workplace Screening Intelligence will be drug testing for the individuals. "We're excited to offer the opportunity for parents to easily test adolescents for drugs," says Mr. Dubois. "The statistics on teen drug use can no longer be ignored by parents."
In addition to serving employers, schools and industry re-sellers, individuals can also secure tests through their online ordering. This service is available to those who need court ordered or personal drug tests.
---
FOR MORE INFORMATION: Contact Phillip Dubois, pdubois@workplacescreening.com 800-338-5515