What is our Mission?
---
Our mission at Workplace Screening is to provide employers with efficient, accurate, and reliable employee screening services to create a safer, healthier, and more productive workplace. We strive to deliver the highest standard of customer service while ensuring compliance with all legal and regulatory requirements. Our commitment to using the latest technology, innovative solutions, and industry expertise enables us to help employers make informed hiring decisions and mitigate risks associated with workplace safety and security. We aim to build lasting relationships with our clients by delivering cost-effective, customized screening solutions that meet their unique needs and exceed their expectations.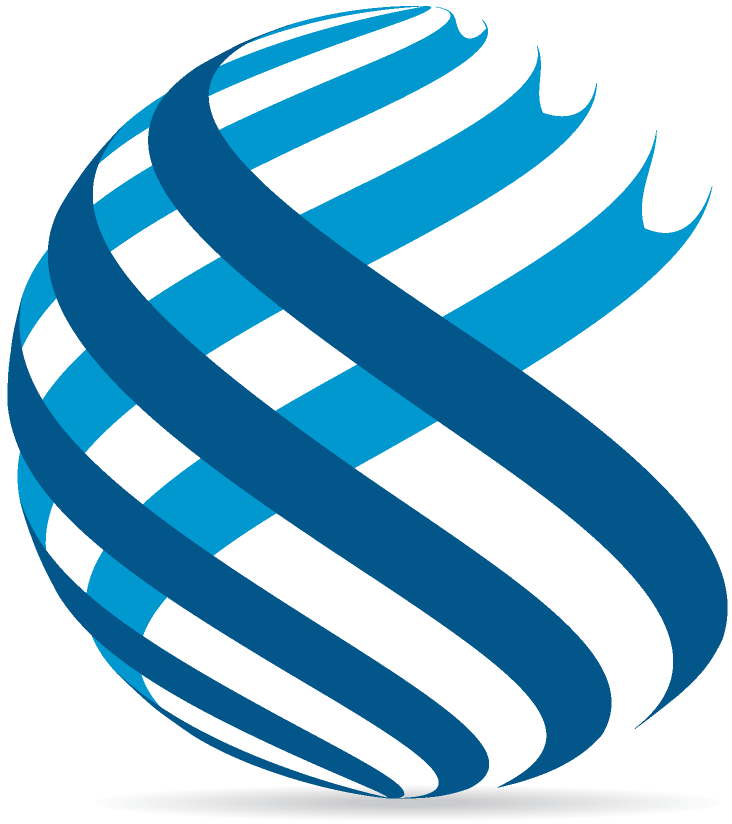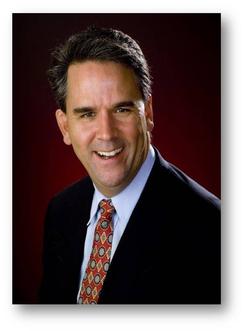 Philip J. Dubois | Founder and CEO
---
Philip J. Dubois is the Founder and CEO of Workplace Screening Intelligence with over 30 years of experience providing service and support to employers, hospitals, clinics, and other industry stakeholders. He was previously the Executive Vice President and owner of DSI MEDICAL SERVICES and DrugScan, where he served customers such as FedEx, XPO Logistics, and City of Philadelphia. He is an expert in drug and alcohol testing, federal and state testing laws, policy development, risk remediation, and all aspects of alcohol testing. Mr. Dubois is a graduate of the University of Central Florida and a former Chairman and Executive Board Member of the Drug and Alcohol Testing Industry Association, Inc. Philip is currently a Board Member of NDASA (National Drug and Alcohol Screening Association), Chairman of the Government Affairs Committee and a Member of the Political Action Committee for NDASA.
Contact Us