Why Do You Need FMCSA Clearinghouse Services?
---
If you are in the business of moving cargo and part of the safety-sensitive industry, keeping up with all the information and regulations needed to hire CDL holders can be overwhelming. You have to comply with the drug and alcohol testing program and report violations. Also, as part of the pre-employment process, you have to do a Clearinghouse questionnaire before you can allow a driver to operate a CMV. Even for your current employees, you need to do an annual questionnaire as well. And it doesn't stop there. You also have to encourage and train your drivers to use the Clearinghouse.
As a fleet owner or owner-operator, all these tasks take effort and money to accomplish (you have to pay for every query). Not to mention the time you need to learn your way around the FMCSA Clearinghouse database and understand all the information given. If you already have a lot of things to worry about, let us take these tasks off your hands so you can focus on more important aspects of your business.
As your third party administrator, we will conduct queries on your behalf. More importantly, with our clearinghouse services, you can easily meet the mandated requirements.
Clearinghouse Support Program
---
If you are looking for an easy solution to meet all the mandates of the FMCSA Drug and Alcohol Clearinghouse, our support program is your best option.
The WSI Clearinghouse Support Program is affordable and reliable. It includes the following key clearinghouse services:
Help register your DOT number(s) in the FMCSA Drug & Alcohol Clearinghouse
Report drug & alcohol offenses and violations
Perform required annual queries on all of your CDL drivers
Provide required information to employees about the new process and guide them on how to complete the driver petition process
Add the required addendum to your DOT Drug and Alcohol policy
In addition to these, we also perform basic Clearinghouse tasks such as:
Proper documentation of drug and alcohol testing refusals and "Return-to-Duty" RTD tests
Provide Clearinghouse education and information materials for newly hired and current employees
Assist drivers in correcting inaccurate information on Clearinghouse
Provide discounted rates for queries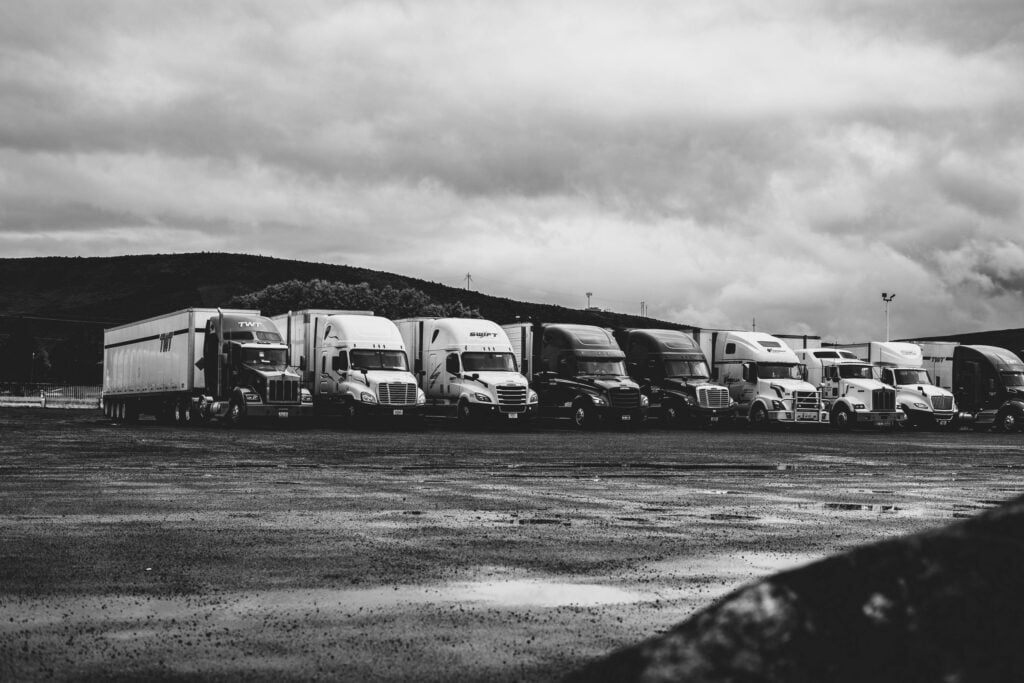 Find a Quality Driver with Us
---
With WSI Clearinghouse Services, you can find and employ drivers that you can trust. We will help make sure that an individual has not failed or refused to take the tests required by law. On the other hand, if a driver has recorded violations, we will help you check whether or not he has completed the required Return-to-Duty process.
Contact Us