COVID-19 Antigen Rapid Test
---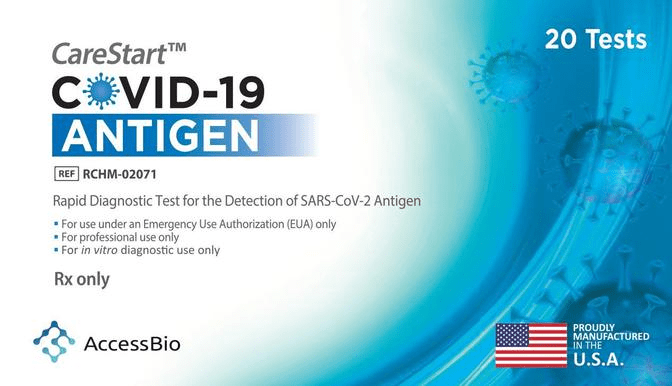 Workplace Screening Intelligence offers many forms of COVID-19 Testing. Our kits include:
Professional Use (CLIA License only) kits. These kits are used by Medical and Laboratory Professionals.
Home /Work Kits allow individuals and employers the ability to safely and easily have individuals or employees tested in the workplace or home. Idea for workers who have been positive for COVID-19 and allows them to know when they are no longer positive.
At work testing – our professional testing staff will come to your workplace to test staff. Fear decrease and morale can increase when employees know there workplace is safe and Covid free. Our staff is knowledgeable, discreet and compliant to Federal State Rules and Regulations. Including quarantines and reporting to State and County offices.
Convention or large gathering testing. Our professional testing staff can come to your large gathering event and test all of those that need testing. Removes the barrier of wondering if the person you are sitting next to has COVID or not.
Contact Workplace Screening Intelligence today for comprehensive COVID-19 Testing Program or to order Covid-19 testing kits today. Contact us at 844-573-8378 or [email protected]
Contact Us